Container traffic at the Port of New York and New Jersey increased 24 percent between 2014 and 2016, according to a recent study by the New York Shipping Association and the North Jersey Transportation Planning Authority.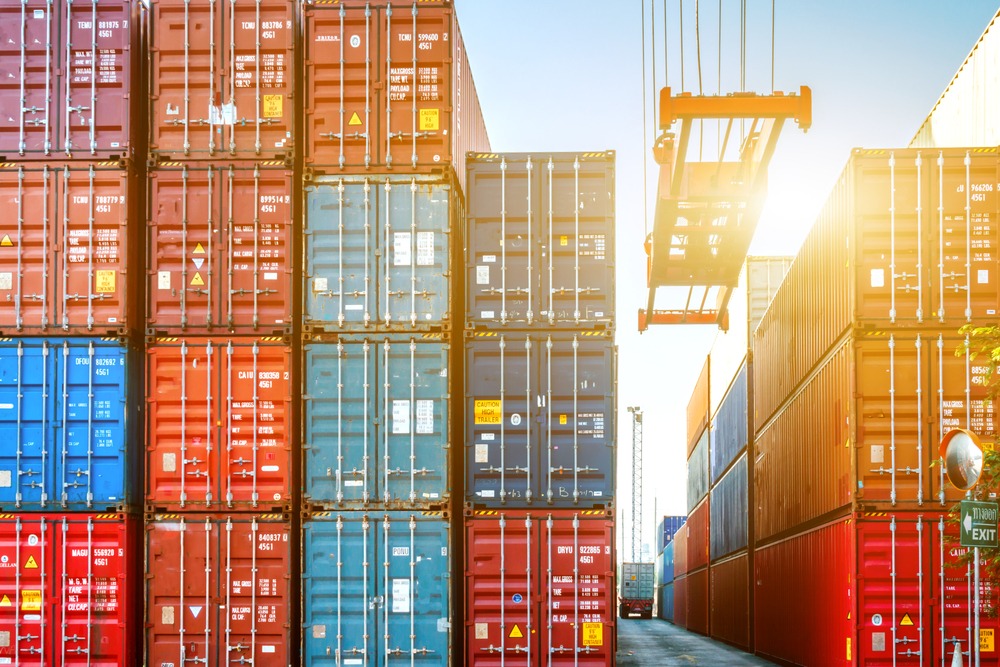 © Shutterstock
The completion of the 20-year Harbor Deepening Project contributed to this growth, the report said. The project raised the deck of the Bayonne Bridge and dredged the main channel to a depth of 50 feet.
Last year, the port supported more than 400,000 direct and indirect jobs, a 20 percent increase from the study period, and accounted for approximately $8.5 billion in federal, state, and local taxes.
Income also rose last year by 21 percent to $25.7 billion in employee income and $64.8 billion in business revenue.
"Our Port is the economic engine for northern New Jersey," Rep. Rodney Frelinghuysen (R-NJ) said. "Ninety percent of global trade moves by ship, so I made it one of my highest priorities in Congress to ensure the Port of New York and New Jersey, the largest on the East Coast, remains the most attractive destination for international trading partners. This study shows that our efforts are paying off for our state!"
Frelinghuysen is chairman of the House Appropriations Committee which funded the harbor project.